Many paint companies are releasing their color trend every year. The trend is usually reflecting the mood in society, current events, or fashion trends. Last year was difficult for most of us and we are still forced to spend more time at home. Therefore, this year's colors are creating a home where you can relax and recharge. We see a lot of warm serene hues that give you a chance to combine with some optimistic colors.
Pantone color institute presents two colors. Its Ultimate Grey and optimistic yellow called Illuminating. This connection is to express strength and hopefulness. The combination of neutral grey and optimistic yellow is very modern and gives you the opportunity to play with the details.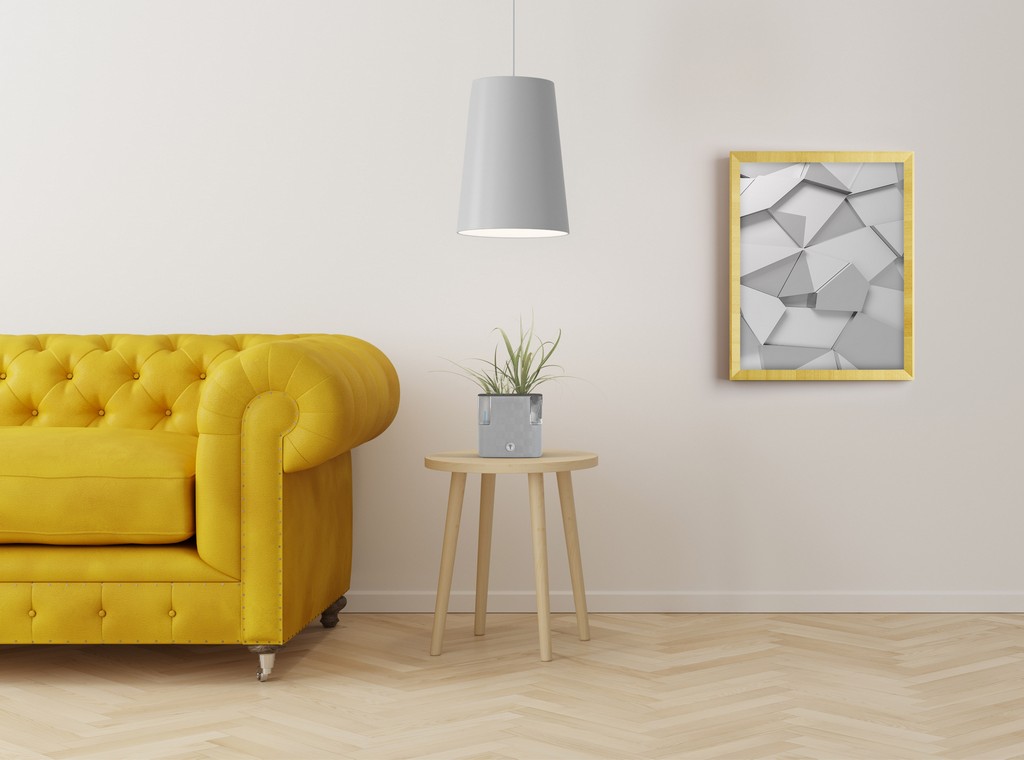 Our company Plastkon is closely monitoring all the trends, therefore, we are launching new color Stone Grey (no.128) that will perfectly fit into the interior designed according to the Pantone. We expect this color to be very popular in the next few years, so we have included it in both Flower Lover and Gardenico's portfolio. Of course, we still offer yellow flower pots (no. 008) in case you prefer bright accessories.
Another important trendsetter is Dulux, its experts have chosen warm, elemental brown color named Brave Ground. This natural hue creates a feeling of stability, growth, and potential. Brave Ground is neutral and can be easily combined with other hues. We recommend you to work with some of these. From left: Taupe (072), Anthracite (007), Cotton candy (111), or Steel Blue (112).
What color will be trendy according to Benjamin Moore? Aegean Teal! The main message of this hue is "settle in". Intriguing, balanced, and deeply soothing. This harmonic color creates space where you can take a moment to reflect and reset. And if you combine it with creamy white (009), taupe (072), or anthracite (007), you literally transform your interior into an oasis of calm.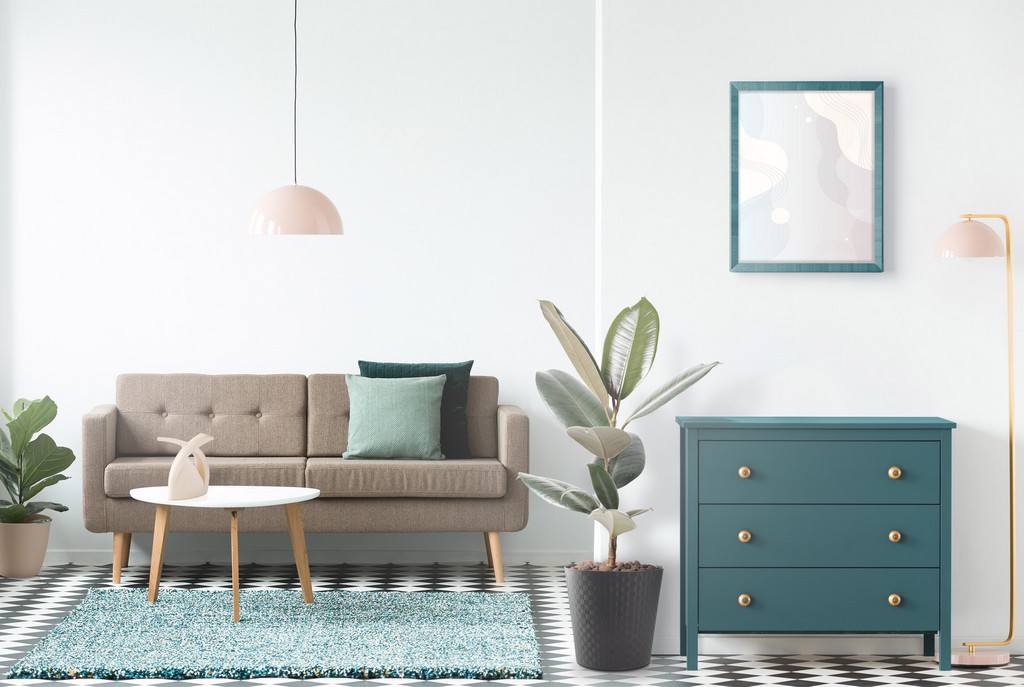 As usual, you start to see these colors everywhere soon. In modern living magazines, on design blogs, or on Pinterest. Consumers will be inspired to change their interiors. So be ready to offer them flower pots in the right colors! 😉
Check out Flower Lover and Gardenico catalogs for more inspiration.